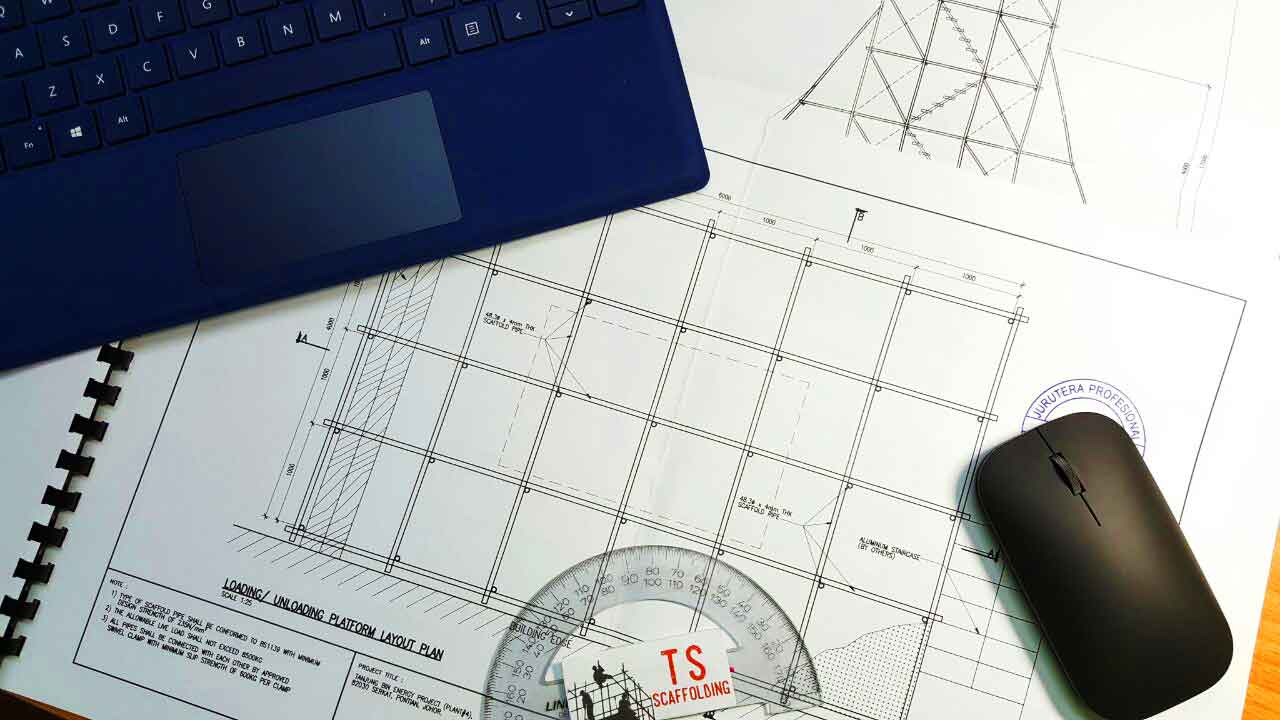 TS Scaffolding has been actively involved in supplying scaffolding & scaffolding related services to the construction industries since year 2005 (under the name of "Top San Enterprise" ). TS Scaffolding Sdn. Bhd., is a registered scaffolding company with Construction Industry Development Board of Malaysia (CIDB). We own huge quantities of scaffolding & fittings, and are committed to giving our customers full satisfaction from our scaffold services. We supply scaffolding & provide scaffolding related services to domestic & commercial projects, range from small residential renovation work to huge infra-structure projects.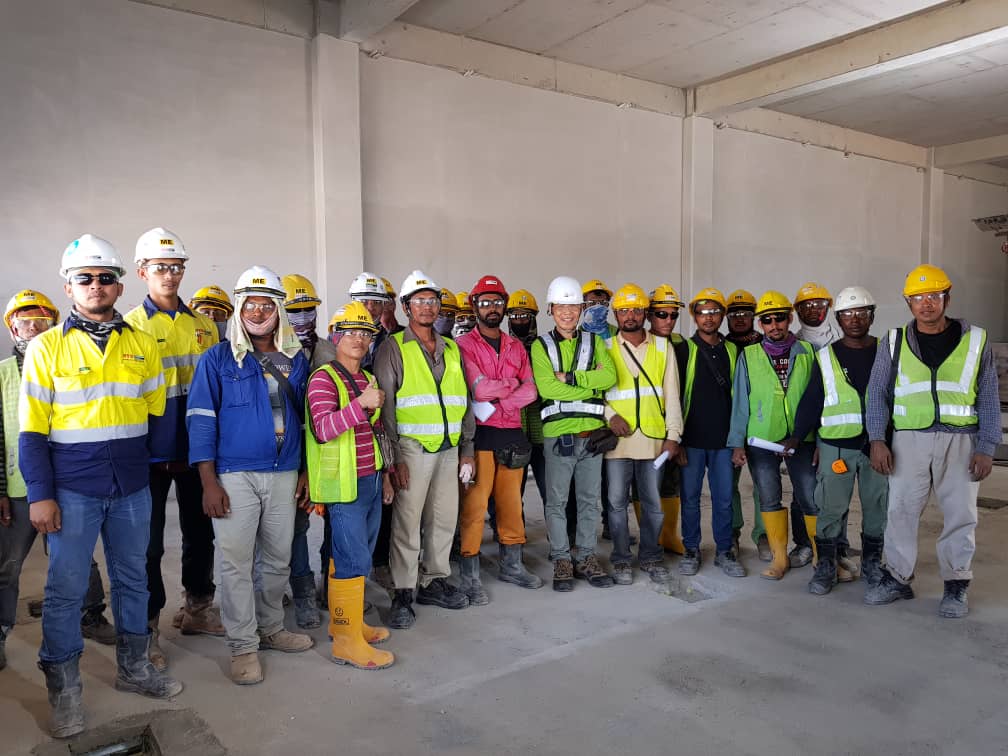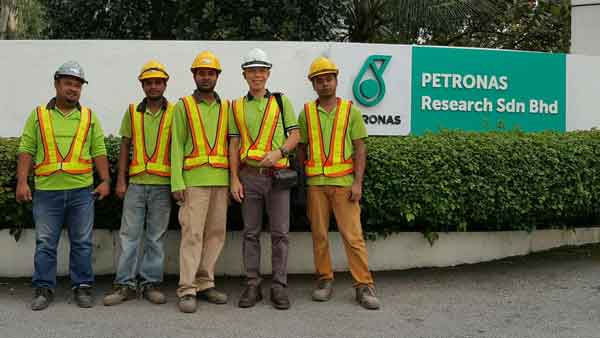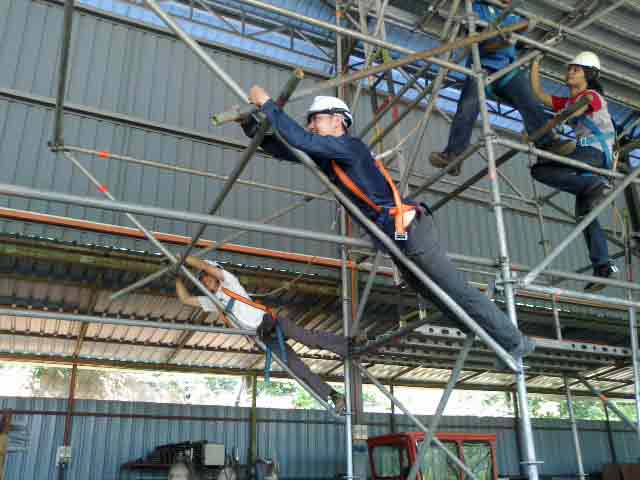 Our services
Rent & Sell of New & Reconditioned Scaffolding
Buy-back/Trade-in of Used Scaffolding
Erect & Dismantle of Access & Shoring Scaffolding
Scaffolding Designs with Professional Engineer's Endorsement
Scaffolding Inspection (Greentagging) Services
Rent & Sell of Mobile Steel & Aluminium Tower Scaffolds &
Supply & Install Indoor & Outdoor Scaffold-Based Event Structures
Product Quality
We check carefully all the scaffold components for cracks, alignment, straightness and pin hole blockage before we deliver them  to your work site. This is to ensure that they are safe for use and your scaffolding installation work can be smoothly executed as planned.
Reliable and Competent
TS Scaffolding Sdn Bhd is a registered scaffolding company with the Construction Industry Development Board of Malaysia (CIDB) and our licensed scaffolders are registered with Department of Safety and Health (DOSH). We are extensively trained on the job and are fully competent in carrying out all kinds of scaffold erection & dismantling works safely.