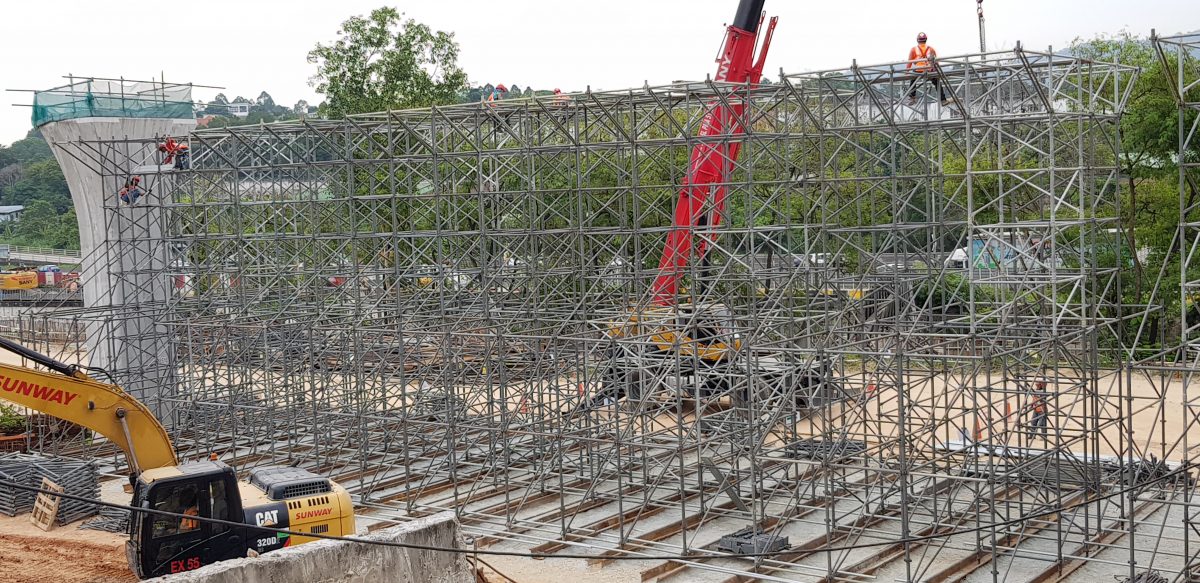 TS MODULAR SCAFFOLD SYSTEM  is a multilevel and multidirectional scaffolding system. This scaffolding system is suitable for use in building and infrastructure works, industry and as event scaffolds. Each leg is capable of supporting a load of 2.5 tonnes and consists of an adjustable leg and standards fitted with stirrups – the key parts of the system, which allow the standards to be linked together, by horizontal members (ledgers) and diagonal braces.
The system is manufactured in compliance with the European Standard HD1000, British Standard BS1139: Part 5 and BS EN 12810 – 1& 2. This system is approved by DOSH of Malaysia.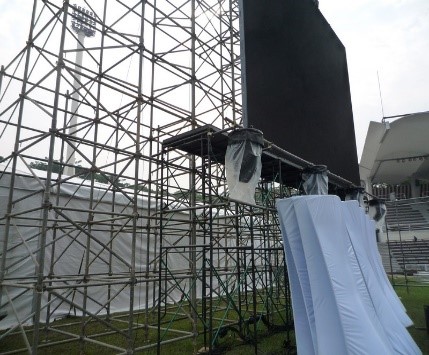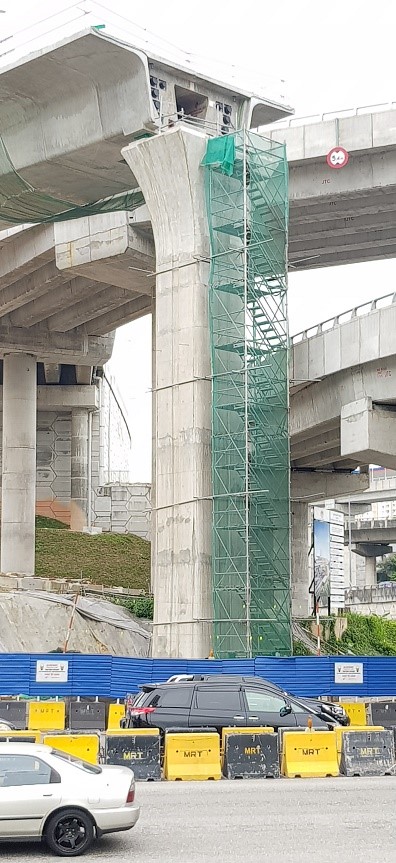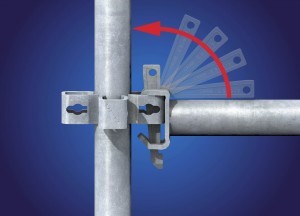 Safe and Quick Installation
A single scaffolder can secure a horizontal member to a vertical standard. The wedge key immediately produces a secure system.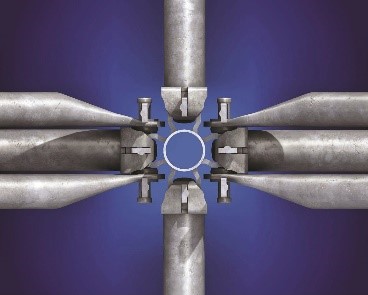 Multileveled/Multidirectional
During assembly, the wedge clamp system ensures a perfect right-angle attachment between the horizontal members while it allows rotation to any angle from 0 to 90˚. The horizontal members can be positioned in any of the major orientations from 0 to 180˚ on a single stirrup. Two horizontal members can be assembled in parallel.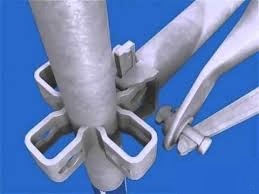 Durable
Galvanised finishing on the high strength steel used in the manufacturing of our scaffold components, resulting in low maintenance, high durability and long lifespan of our products.
Just contact us
Email or call us anytime, and one of our customer service reps will respond to you as soon as possible